Mr. & Mrs. Vance
The Vance's were my final and most elated couple.
Their Denver wedding was full of perfect details (I can't even with the ferns. stop. I love ferns.) and wonderfully joyous people. I laughed at just about every moment of the day, and fell in love with everyone I met. I still can't believe how lucky I am to have clients like these.
Every bridesmaid had their own handmade hanger, and equally adorable fern bouquets. Every single one of these women were kind, hilarious and gorgeous.
I'm pretty happy to have met them.
My second had the pleasure of shooting these hilarious gentlemen, and editing their photos brought laughter tears to my face. Many, many laughter tears. I didn't believe there were people with goofier senses of humor than myself.
Their ceremony was incredible. The ceilings were draped with ribbons of light and a brilliant chandelier centerpiece.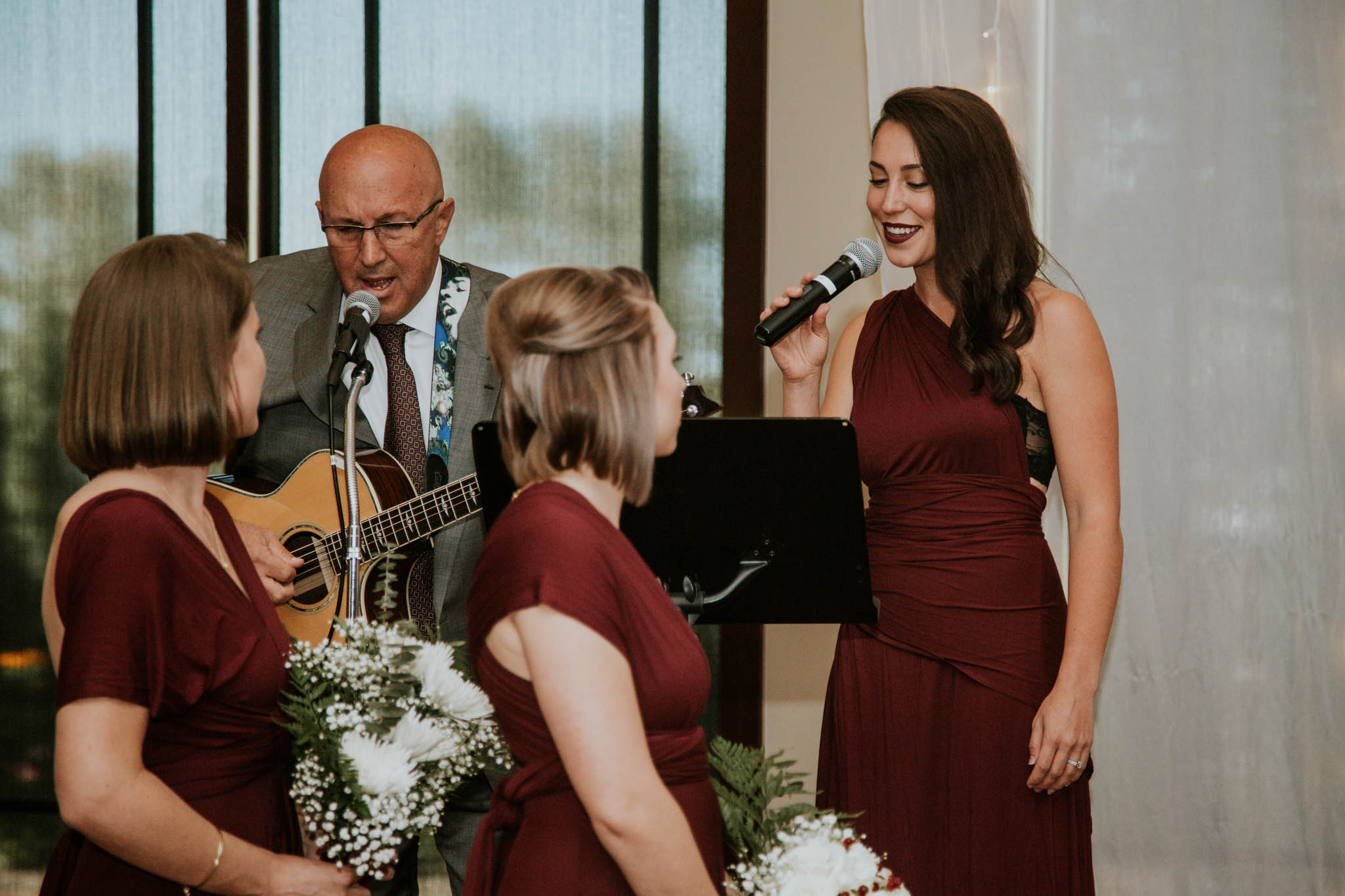 There were, appropriately, a massive amount of people there to witness their marriage.
We took a lot of pictures, and at this point, any sane human would be tired. But there Steph and Daniel were - happy, beautiful and more photogenic than I could ever hope to be.
Also, can we talk about Steph's dress? It was perfect. As the most dainty, beautiful human I've ever seen, she gracefully rocked soft tulle and intricate straps. I could barely take my eyes off her, and we made her twirl around... a lot.
That's fine. I didn't want to be the most adorable couple on earth anyways.
Did I mention her ring was a size 3? She's seriously adorable. and Seriously perfect.
Their reception was beautiful, with red velvet donuts and candid moments happening in every corner.
I couldn't have asked for a better way to end my 2016 wedding season, and I can only hope 2017 will compare to the love, joy and hilarity I shared with these two.
Steph and Daniel, thank you.